Our Team
| | Dan & John are focused on understanding each client's needs & financial education. Then they work to educate each client regarding his or her strengths, weaknesses, and blind spots in regards to financial planning. Finally, they work to create a focused financial portfolio to meet the client's need. Friendly, available, and willing to pivot with their clients, Dan Gut & John Adams work to ensure their clients obtain not the only the best service, but also an education which will last a lifetime. |
| --- | --- |
We lead with both head and heart. Our values are not just words taking up space on our website; they shape and dictate our whole practice. They are also promises we make to you.
Trust: We vow to work only in your best interests. We promise we are solely influenced by our mutual investment in your success.
Passion: While financial planning may sound boring to some, we love what we do. We promise to mirror your passion for your goals with our passion for making them happen.
Hard Work: Like you, we know the way to true success is through dedicated, hard work. We promise to work as hard as you do to make sure your financial foundation stays rock solid.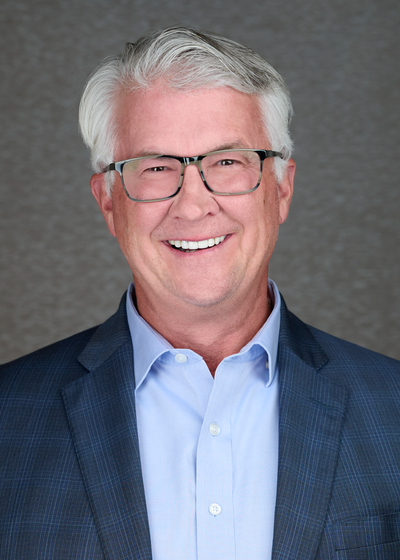 John R Adams , CLU®, ChFC®, CASL®, RICP®, CFP®
Private Wealth Advisor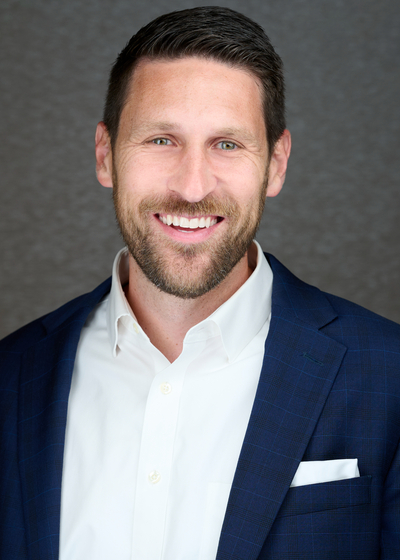 Dan Gut , CLU®, CFP®
Private Wealth Advisor